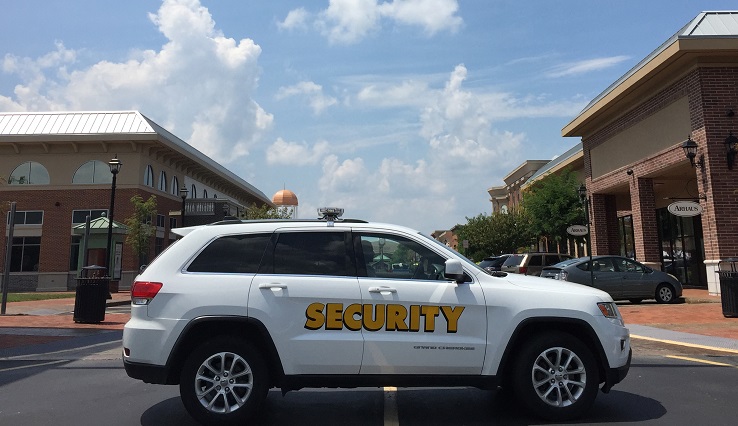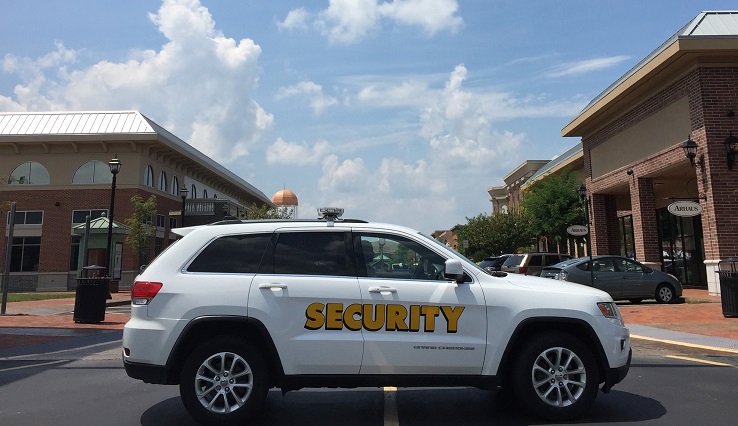 HISTORY
National Security Consultants was founded in 1986 to provide a highly visible deterrent in the protection of a client's property, specifically shopping malls. NSC quickly developed an expertise for dealing with the particular challenges involved in protecting these retail centers. It wasn't long before NSC officers were providing skilled security services to educational institutions, industrial plants, hospitals and other businesses. Even as our responsibilities diversified, one thing remained constant: A devotion to developing strong relationships with our clients. Maintaining the safety of their personnel and the security of their property is of the utmost importance to us.
WHY NSC?
NSC is Ohio-based but has a national reputation. We make it a priority to learn the individual security concerns of each client. This helps us develop a security plan that is both effective and cost-effective. Our professionals are extremely adaptable, available around the clock to respond to rapidly changing situations. We are able to provide officers on short notice for short-term emergencies or long-term peace of mind.
OUR PEOPLE
National Security Consultants utilizes highly trained, knowledgeable, professional security officers and investigators. Our personnel are educated in the methods of site security, detailed observation and documentation. They are detail oriented, capable of producing clear and factually complete reports of security issues. Our corporate staff consists of seasoned security experts. Regional Security Managers work closely with our clients' staffs to provide outstanding service. All our uniformed on-site officers are professionally equipped, providing a visible, responsive security force.